Big fat leaves.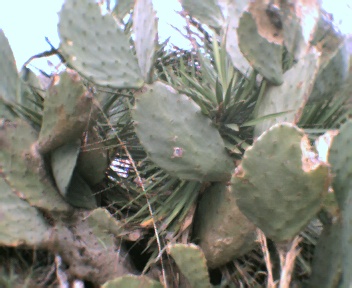 Bloom in the spring.
1 Large Prickly Pear Cactus cutting,
average sized 'starter' leaves (12")
Each pad is $10 plus s/h which includes tracking.
The flat-jointed paddles of the prickly pear are not leaves, but an adaptation of a stem from which the fruit grows. The cactus paddles, "Nopales," are also a commonly used ingredient in Mexican recipes, including salads and scrambled eggs.